HEY YOU! YES..YOU
TAKE A MOMENT TO HONOUR HOW FAR YOU HAVE COME!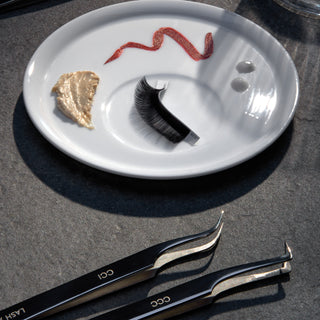 the artist
it begins with a vision
then the right tools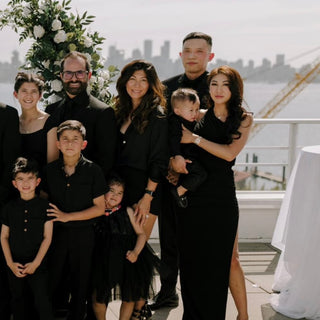 About Us
Hi! Thank you for being here. Welcome to my world of lashes and brows. I'm Michelle, the passionate creator behind Lash Artisan. I'm also a proud mom of five amazing humans and a grandma to 1 grandson. Life took an unexpected turn for me when I became a teen mom at the age of 15. It was a defining moment that shaped my journey and fuelled my determination to carve out a path for myself. And I found it in the beauty world! For over a decade, I've immersed myself in the world of lashes and brows, specializing in the art of lashes. As a lash artist, I've had the privilege of running my own studio, where I've witnessed first-hand what truly resonates with our incredible clients. Driven by a strong passion to succeed, my vision became crystal clear: I want to help YOU experience that same feeling of utter fulfillment. Whether you're a lash newbie, a seasoned pro, or someone in-between, I'm here to meet you wherever you are on your lash journey. I pour my heart and soul into every product I bring to life, ensuring that each one reflects the values of what I have always wanted to provide our clients in studio. From stunning lashes and brows to innovative lash tool solutions, Lash Artisan is here to empower you to embrace your lash skills and create your best lash life. I look forward to always listening to your thoughts, feedback and ideas. xoxo Michelle
lashes and brows. Elevated.
Lash Artisan is a perfect mix of art and science, providing premium products to help you take your work flow to the next level.
WHY ARTISTS LOVE IT
WANT TO SHARE YOUR WORK?
Our affiliate Program includes Beauty Artists, educators, influencers, and content creators who inspire and teach their audiences. The program is free to join, and enables you to monetize your audience and earn commissions from each new referral.
Partnership opportunities