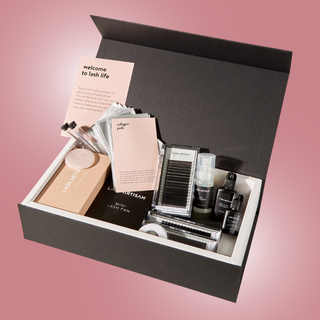 Professional
Classic kit
everything you need to start your lash extensions business!
lashes and brows. Elevated.
Lash Artisan is a perfect mix of art and science, providing premium products to help you take your work flow to the next level.
Hey Michelle!I've just now tried and LOVED the adhesive you sent me but i loved even more those collagen eyepatches!!!WOW my 2 clients whom i used them on adored them so did I! Placement was so easy and they're soo sticky and isolate the lower lashe to perfection!!!
– Robichaudbeauty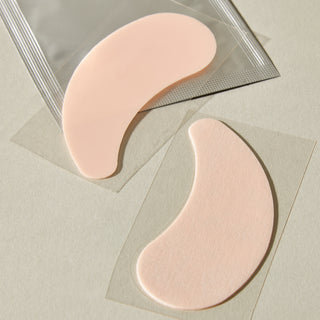 "This was my first purchase from Lash Artisan and I must say I am really impressed with the quality of her synthetic lashes! They are super dark, light weight look very natural on the eye. Super easy to work with too. I will definitely be repurchasing and recommending to my lash tech friends!"
– Ava B.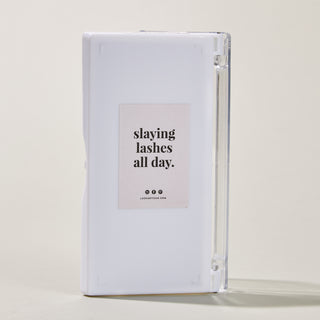 "Love working with these lashes. So fast and easy to use and super dark, whilst being not too shinny."
– Samantha M.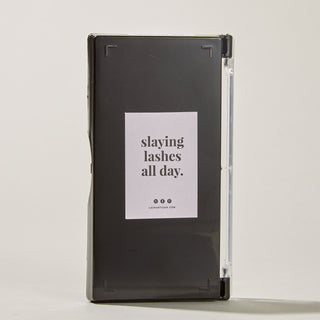 "I'm always scared to to try a new glue, but I have been following Lash Artisan on Instagram for awhile now, and was excited to see them at the ESI show so I could try out a few of her products. This glue is amazing, my clients love it. There is no smell, their eyes do not sting when they open them, and most importantly it's strong and drys quickly. I love the packaging. Highly recommend."
– TARA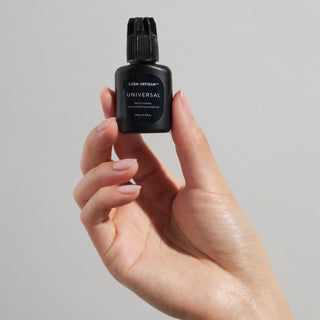 "Brilliant product, love it!Easy to work with and has a very strong hold. When my clients return for a refill weeks old extensions are still holding strong. Brilliant product, love it!"
– Jamie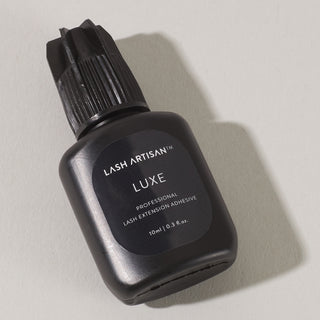 "I absolutely love them so light and spring back and the sharp point I forgot what I was missing❤"
– Lisa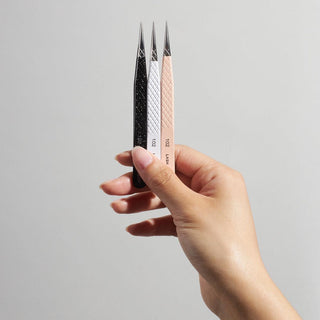 "Add customer reviews and testimonials to showcase your store's happy customers."
– Author's name